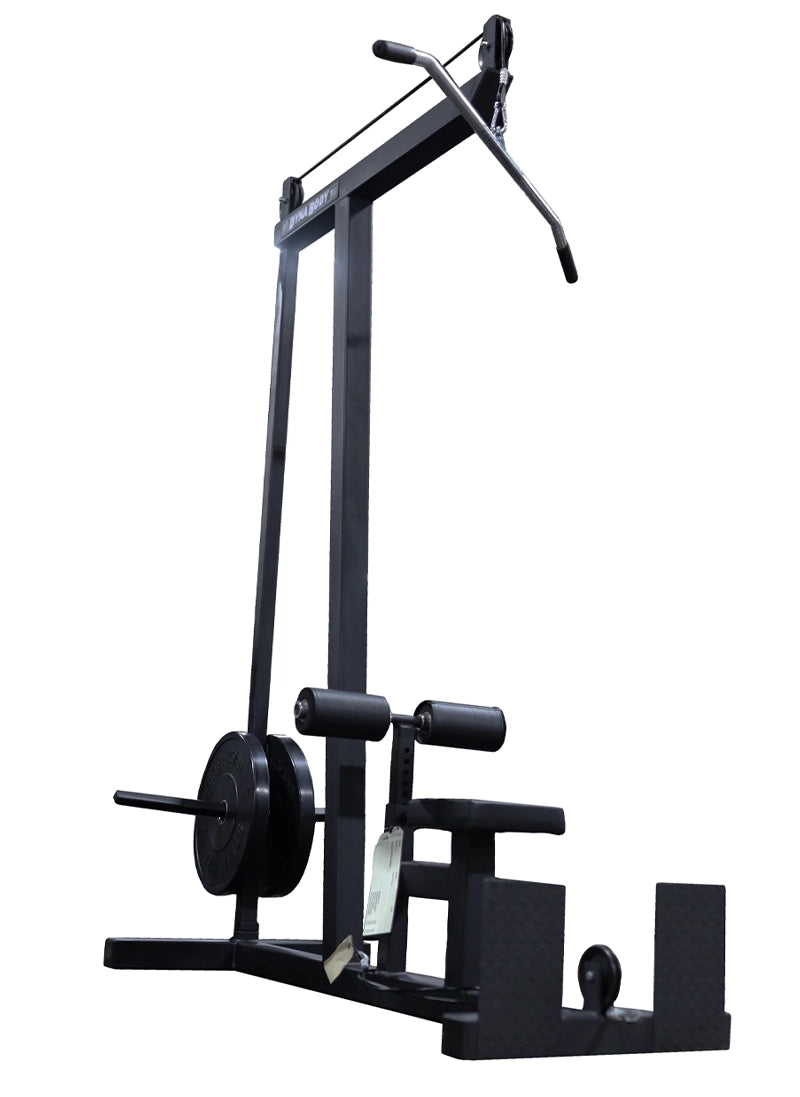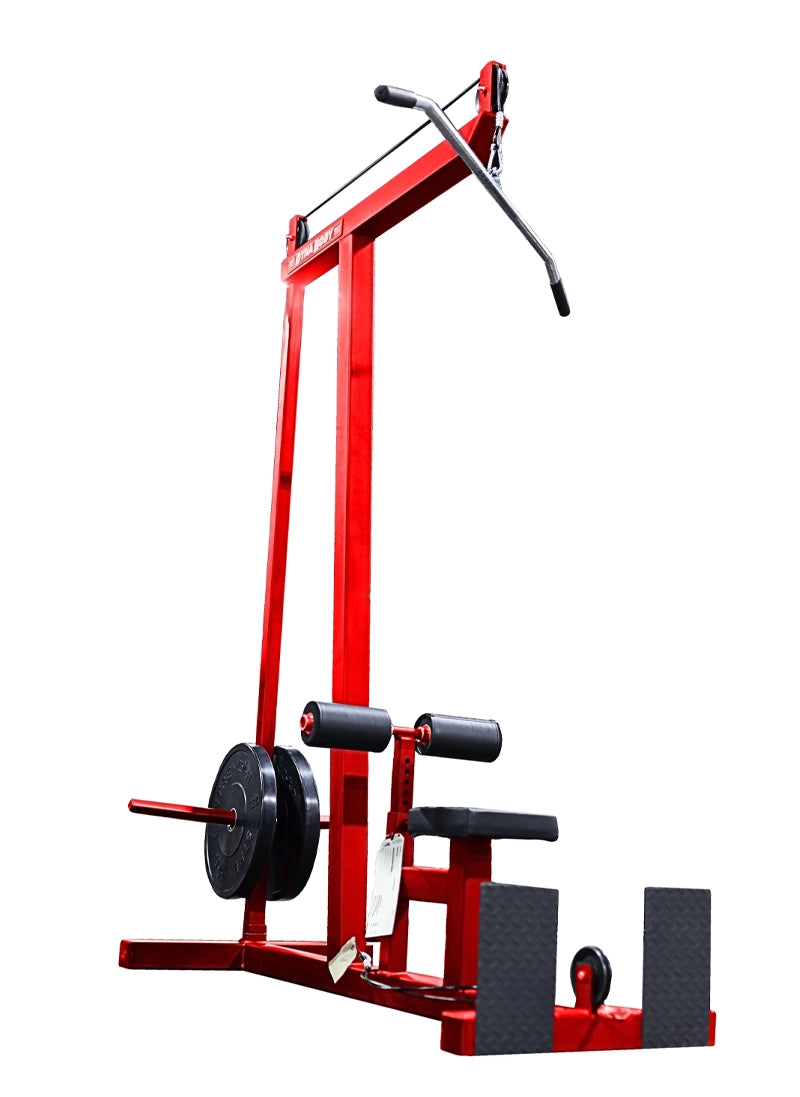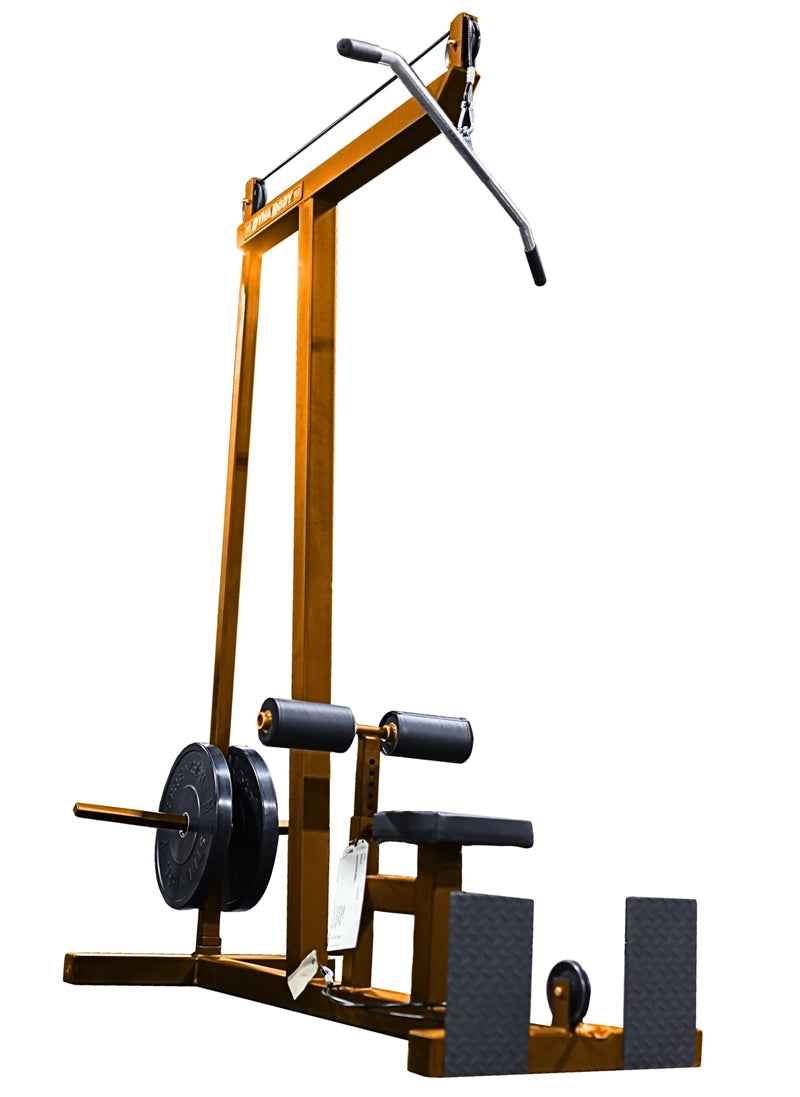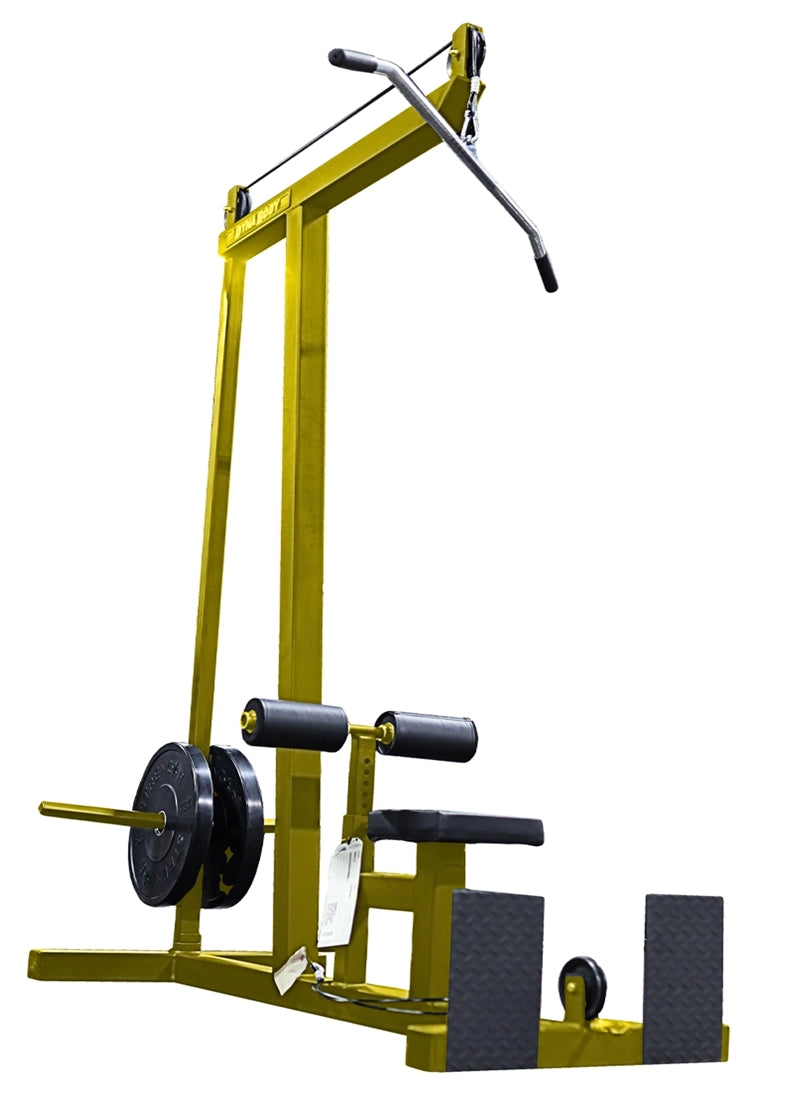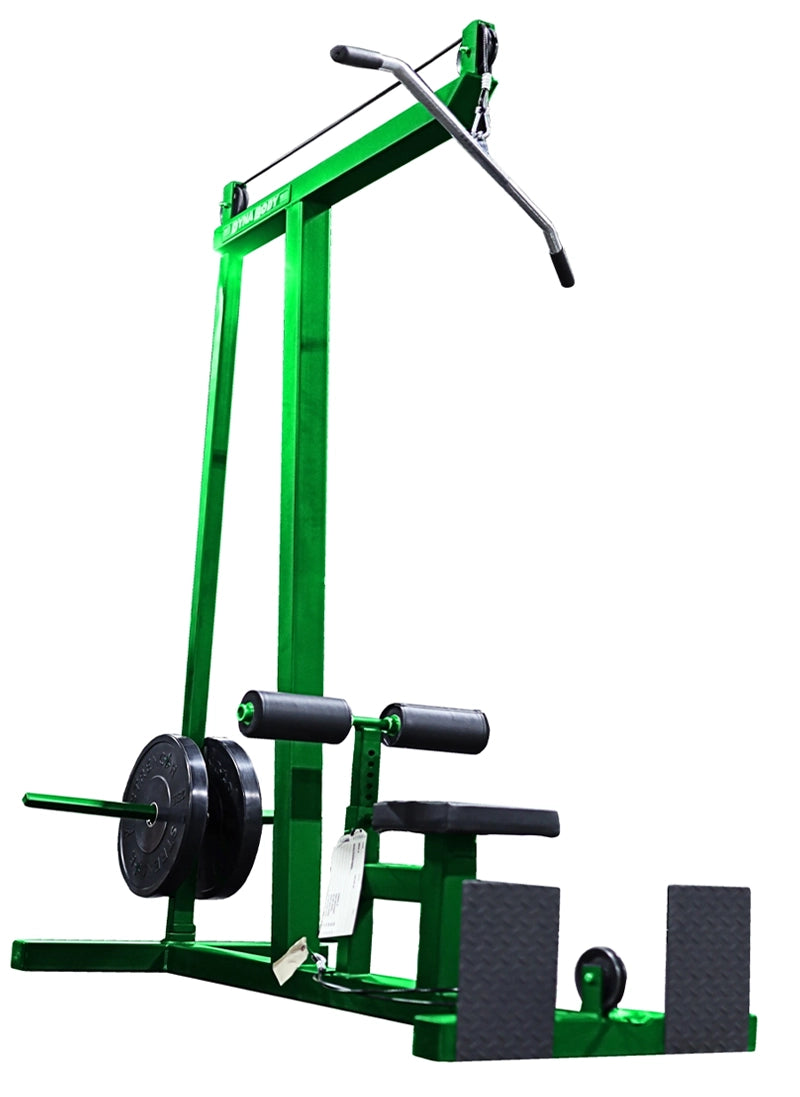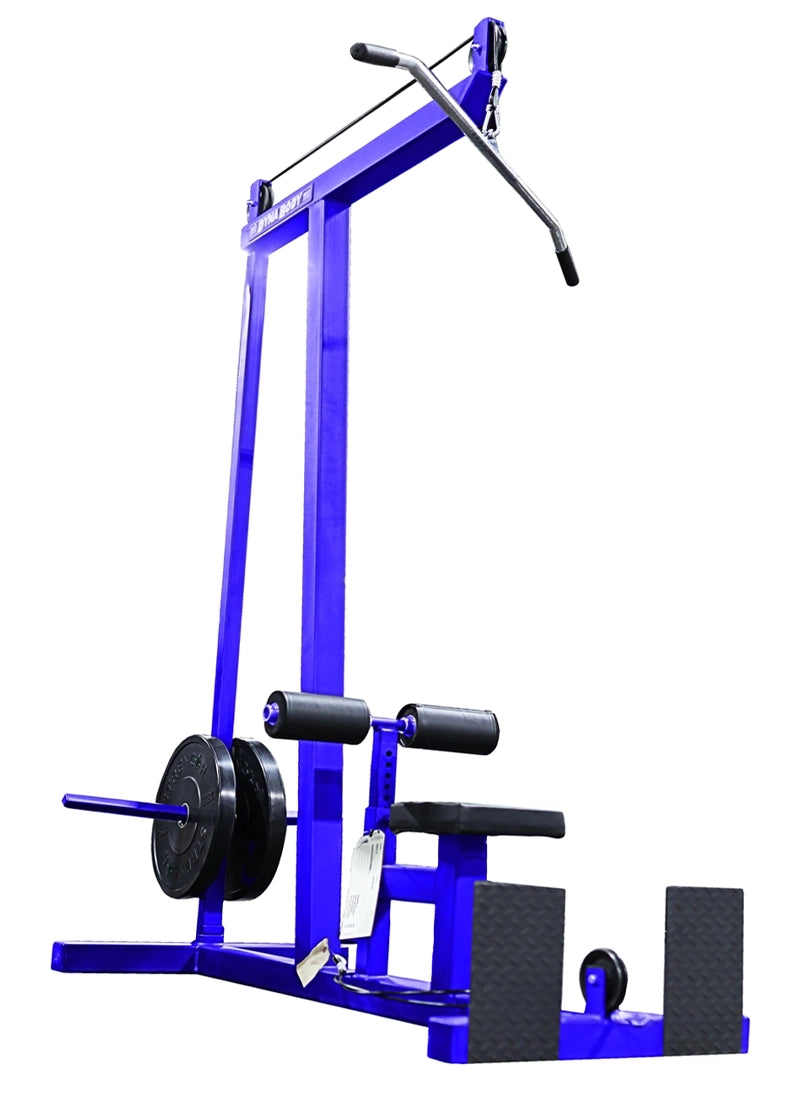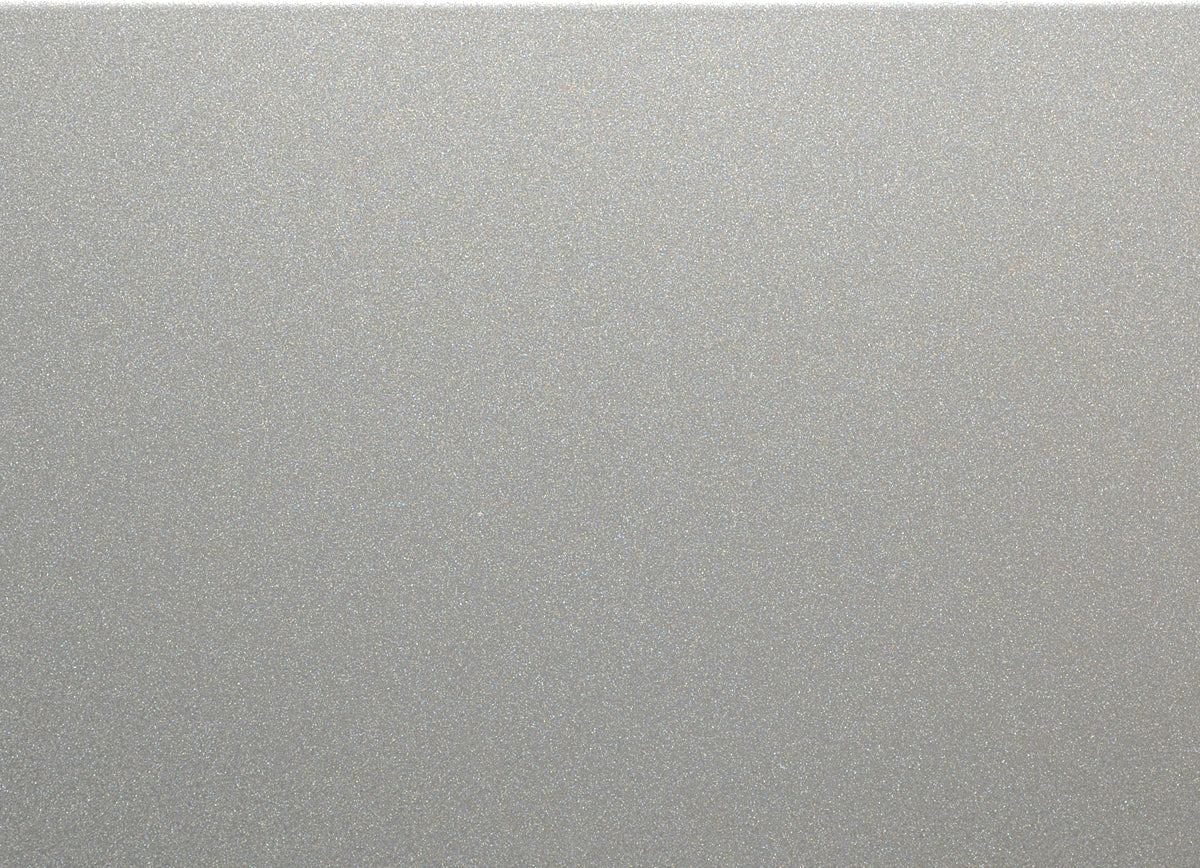 Plate Loaded Lat Pull / Low Row
SKU: DYNBDY-LP/LR
---
DESCRIPTION

Whether you aim to enhance your overall performance or build impressive strength in your upper body region, the DynaBody Plate Loaded Lat Pull delivers outstanding results that surpass expectations. Get ready to witness substantial gains in muscle mass and definition as you challenge yourself with every rep!

With its innovative design, this lat pull machine effortlessly targets the muscles of your upper back and shoulders through a smooth and controlled pulling motion. The plate-loaded design grants you complete control over your workout's intensity. Unleash the full potential of your back and shoulder development by adding the Lat Pull to your arsenal.
This is where the warranty will go
Our site is currently under construction. Please contact us directly if you are interested in purchasing a piece of equipment. You can reach us by submitting a contact form under the contact page or you can email/call us at
Info@dynabody.com. / (865)-995-6145
We apologize for any inconvenience this may cause.