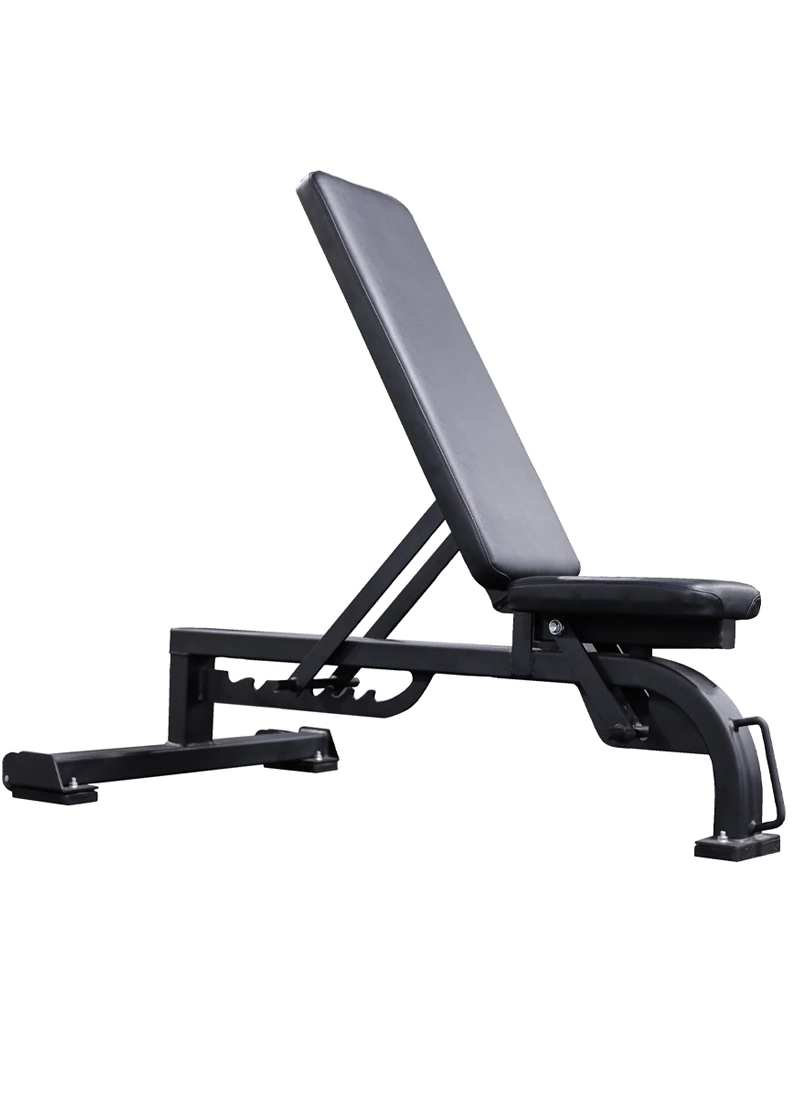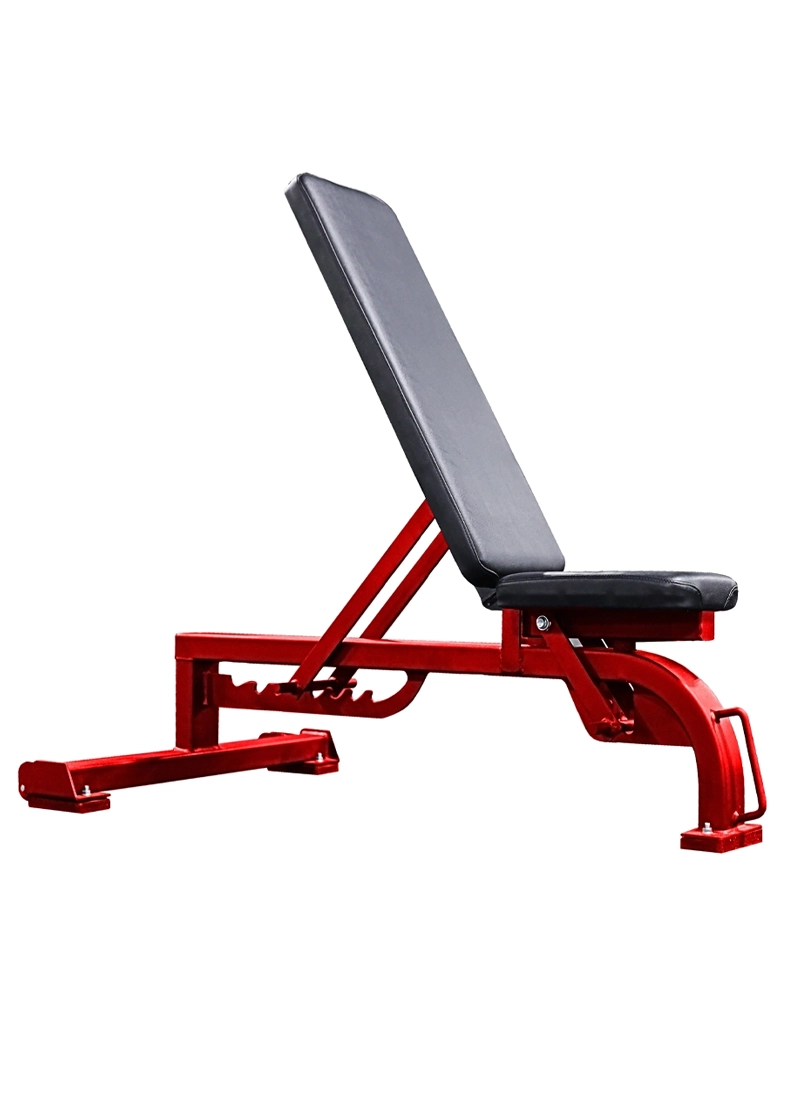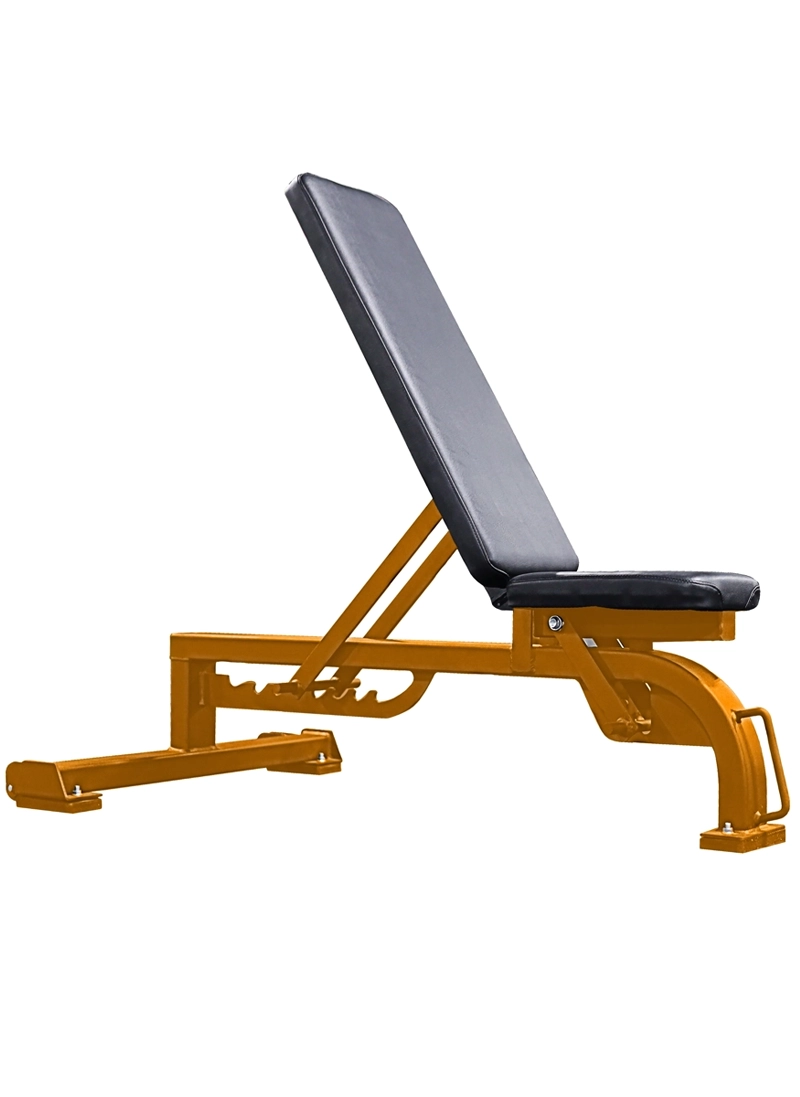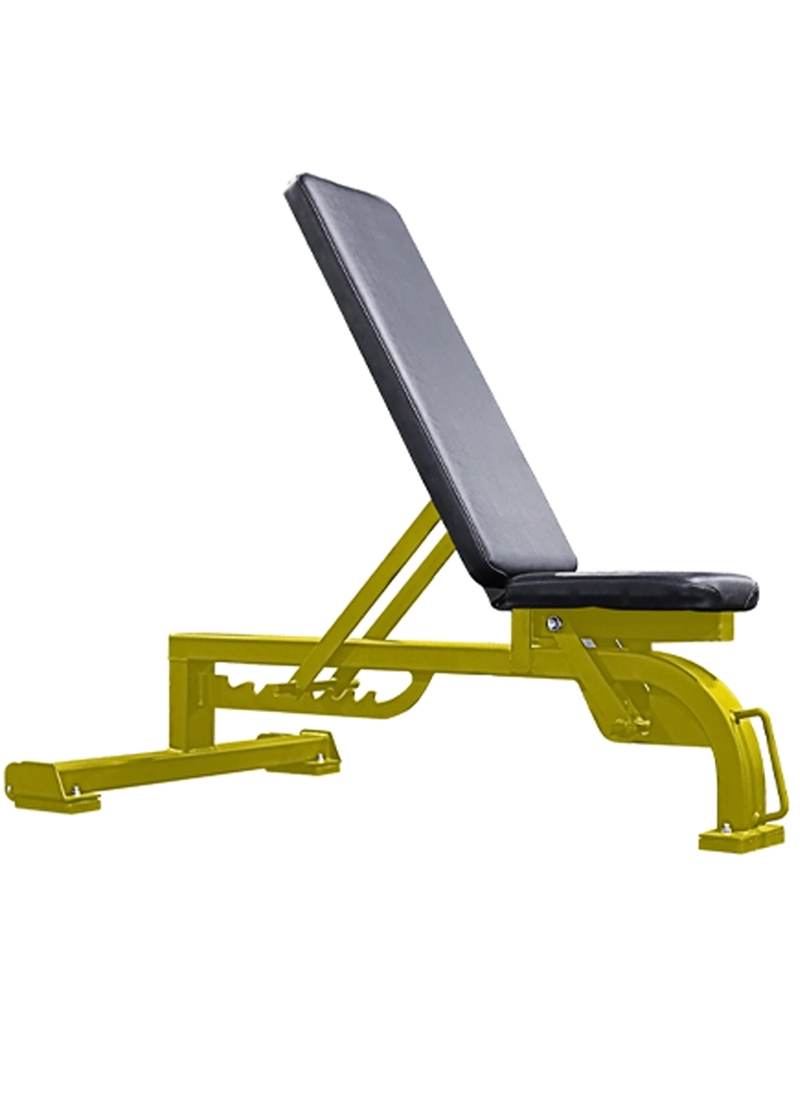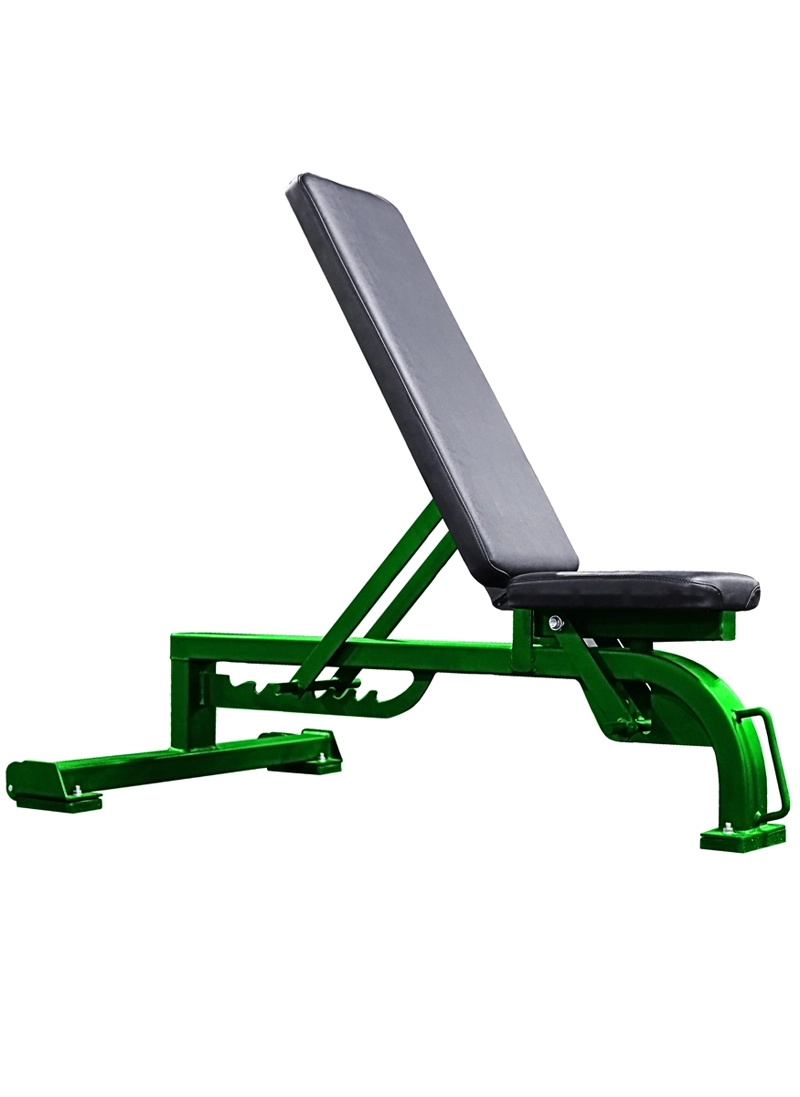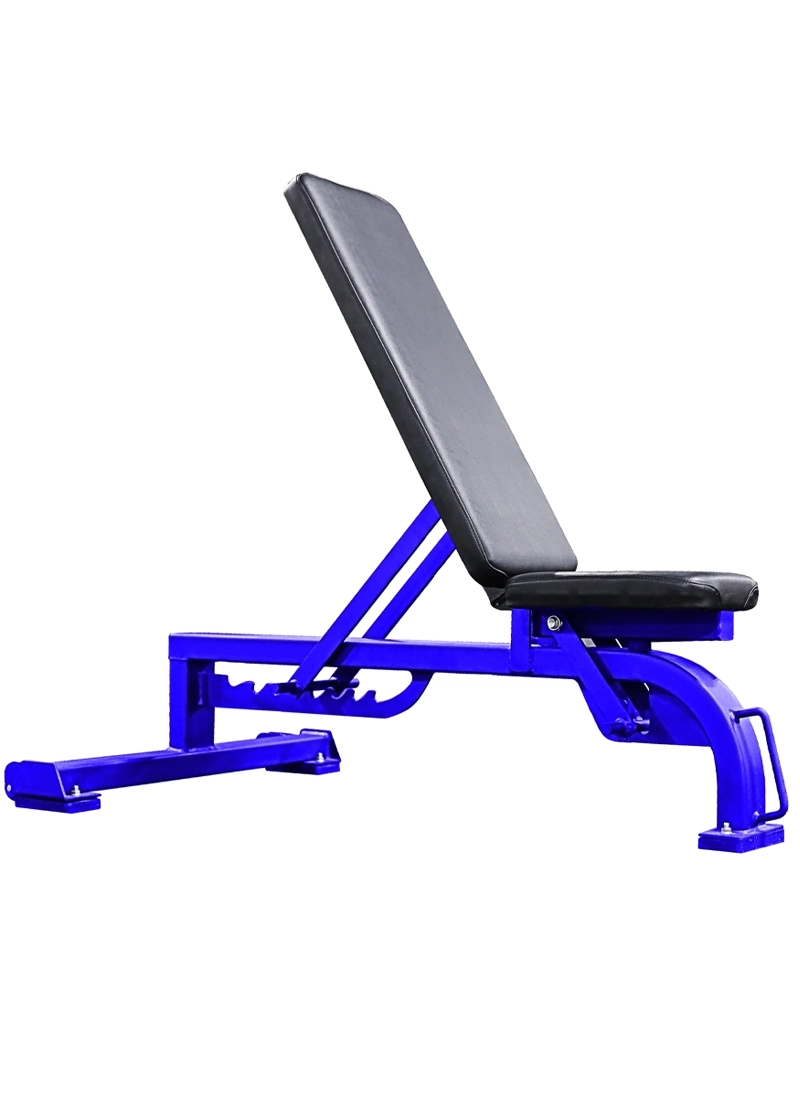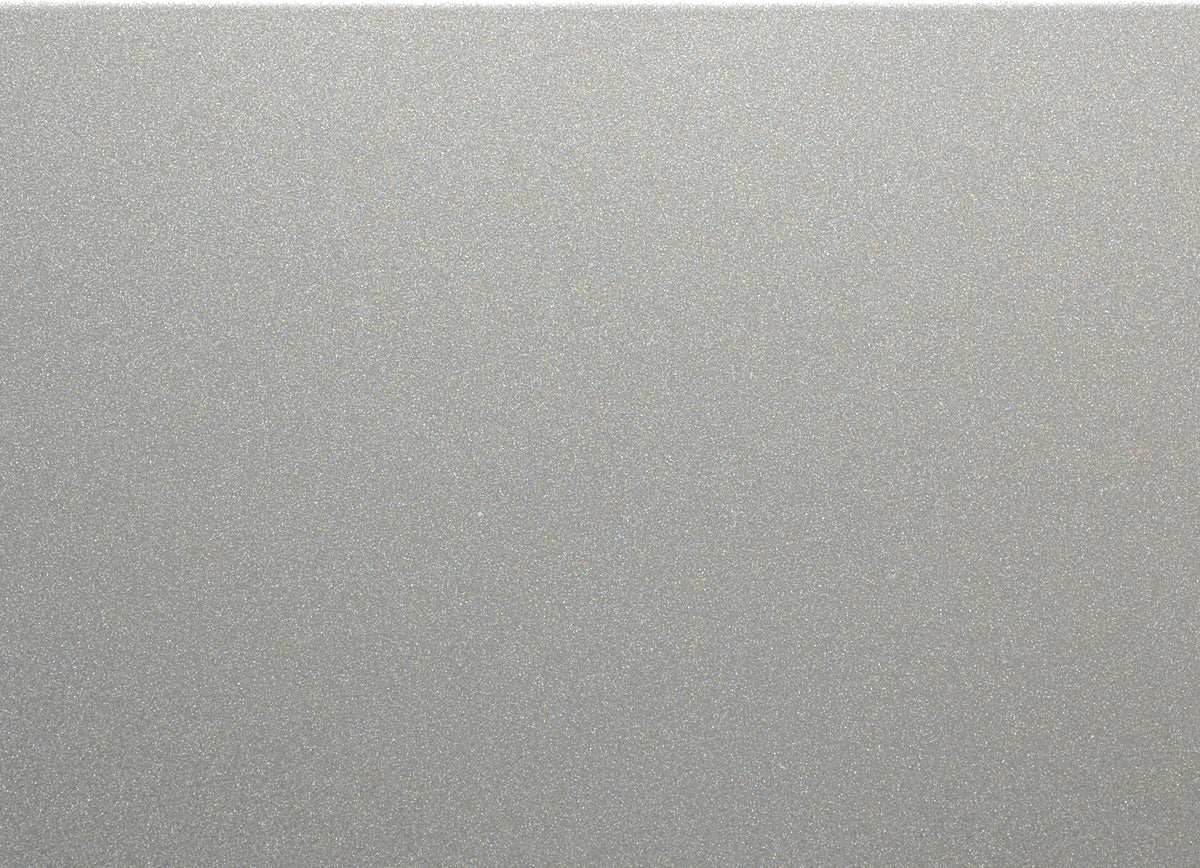 Flat to Incline Bench
SKU: DYNBDY-FIBNCH
---
The Dynabody Flat to Incline Bench is the ultimate fitness companion. Crafted with precision and designed to perfection, this versatile bench will take your workout sessions to new heights.

Centering an adjustable design, our Dynabody Flat to Incline Bench ensures that you can target specific muscle groups with ease. With a simple adjustment of angles, you can effortlessly switch between exercises that focus on your chest, shoulders, back or core. Say goodbye to monotonous routines and hello to endless possibilities!

Durability meets functionality in this powerhouse of a product. The sturdy frame is expertly crafted using premium steel material – built tough enough to withstand even the most intense workouts. No need to worry about stability or wobbling during those heavy lifting sessions; our bench has got your back (literally!).

Comfort is never compromised when it comes to the Dynabody Flat to Incline Bench. We understand the importance of providing adequate support for your body while pushing yourself towards greatness. That's why we've incorporated a padded bench surface that not only cushions but also enhances your overall comfort throughout each rep.

Take control of your fitness journey with confidence using the Dynabody Flat to Incline Bench – where excellence meets versatility in one impeccable package.
This is where the warranty will go
Our site is currently under construction. Please contact us directly if you are interested in purchasing a piece of equipment. You can reach us by submitting a contact form under the contact page or you can email/call us at
Info@dynabody.com. / (865)-995-6145
We apologize for any inconvenience this may cause.