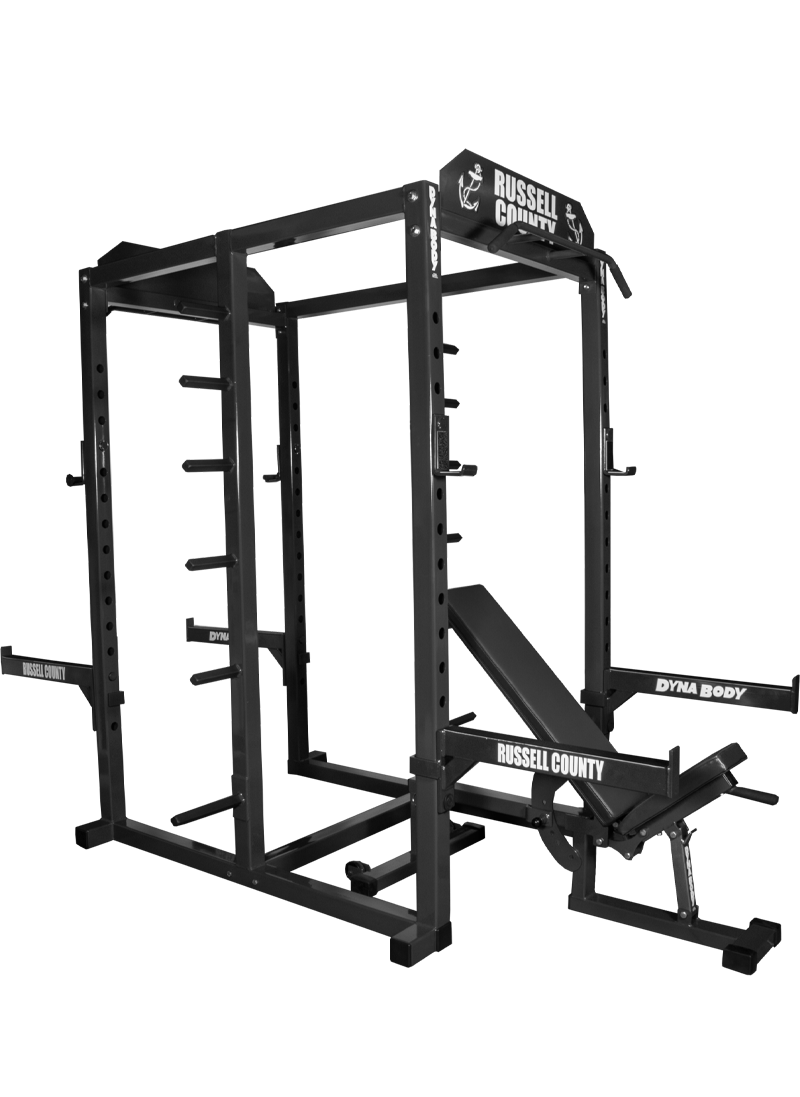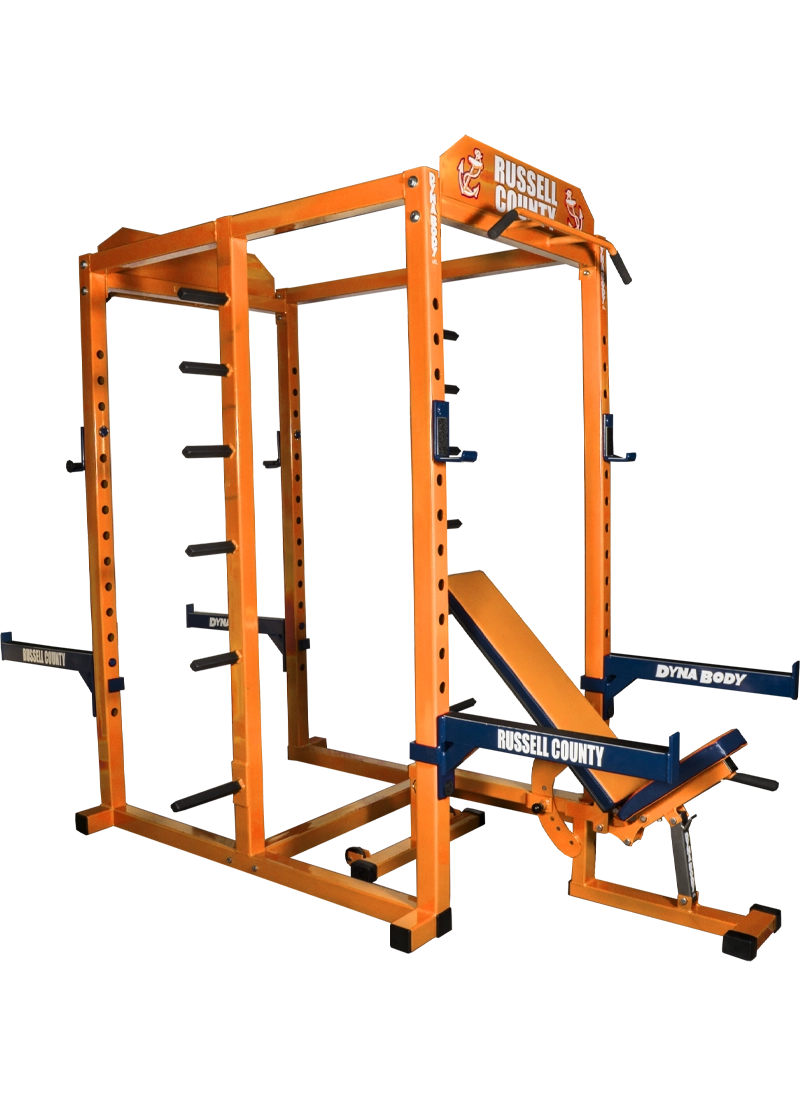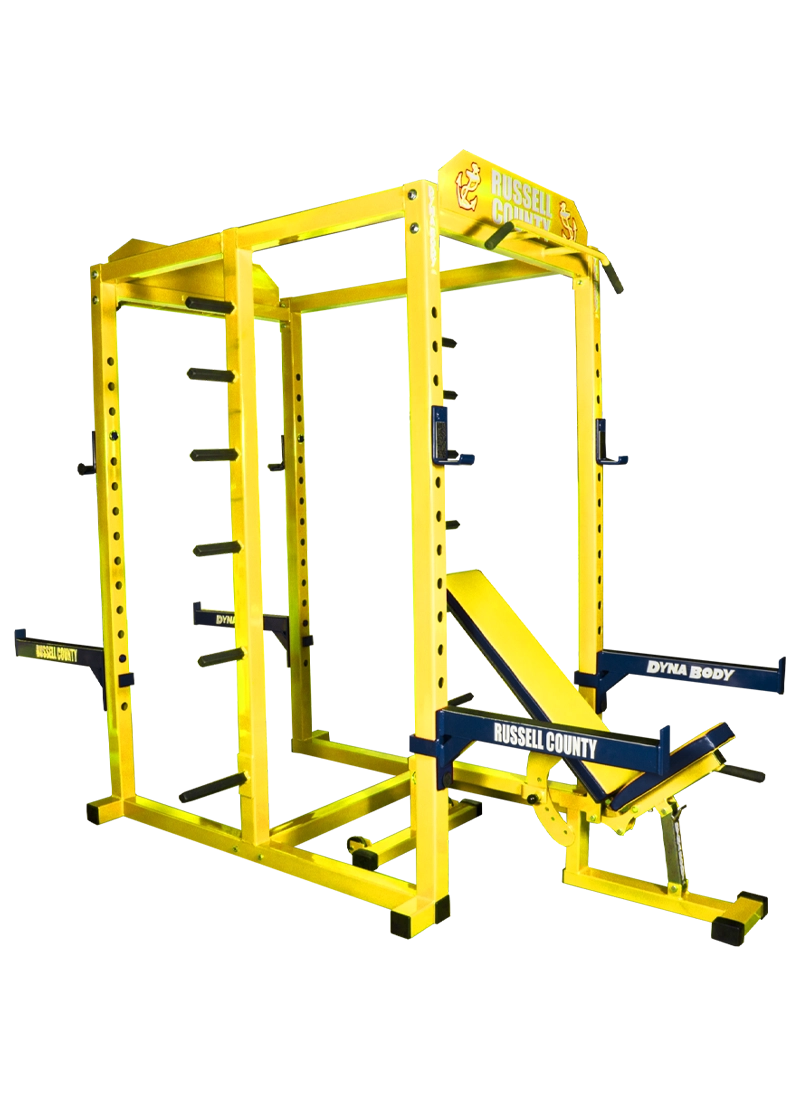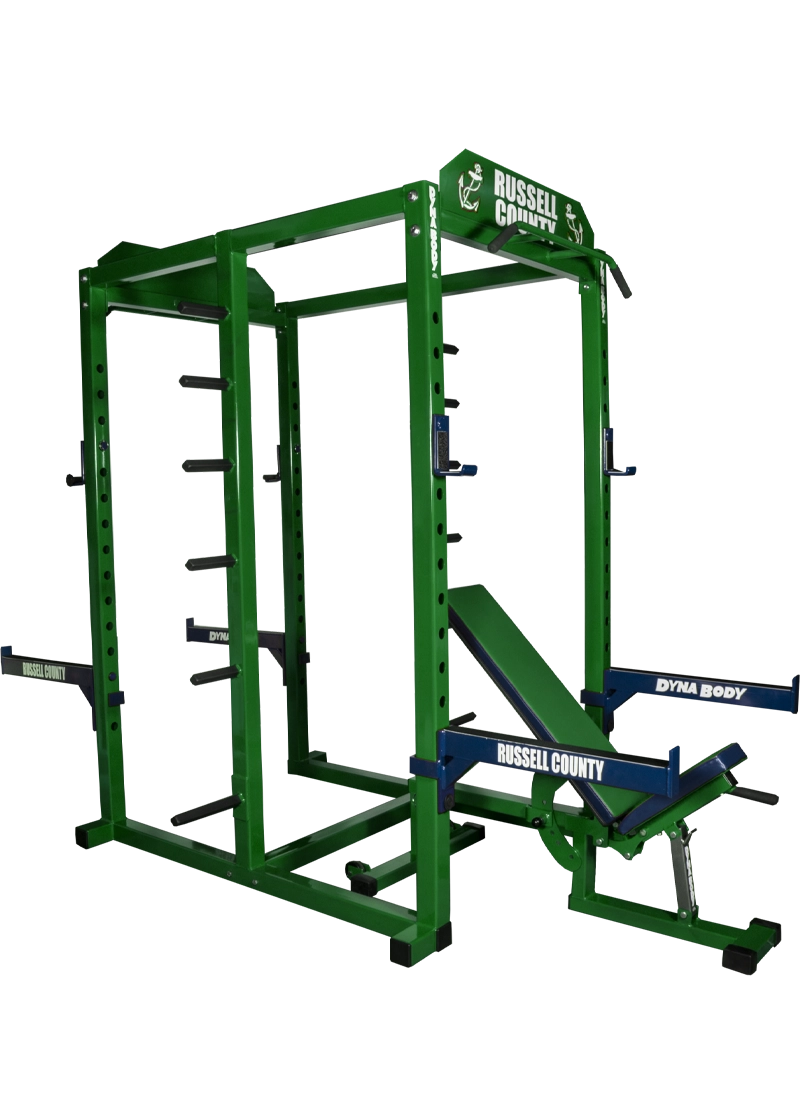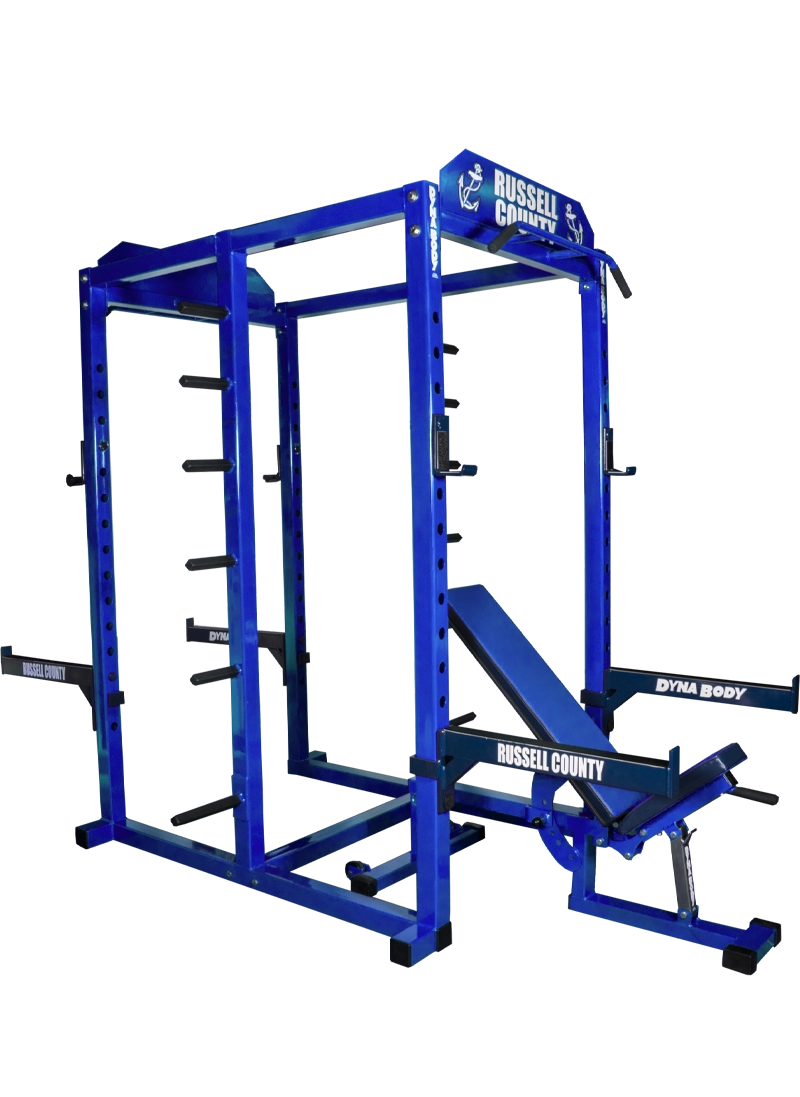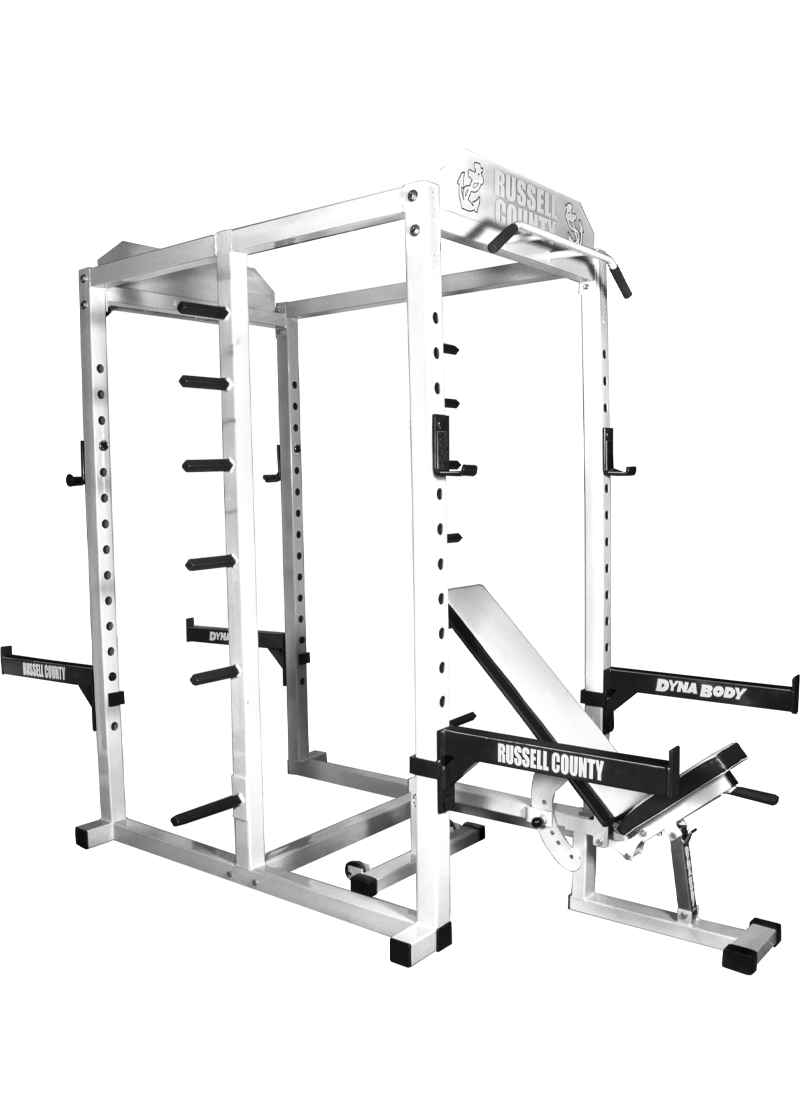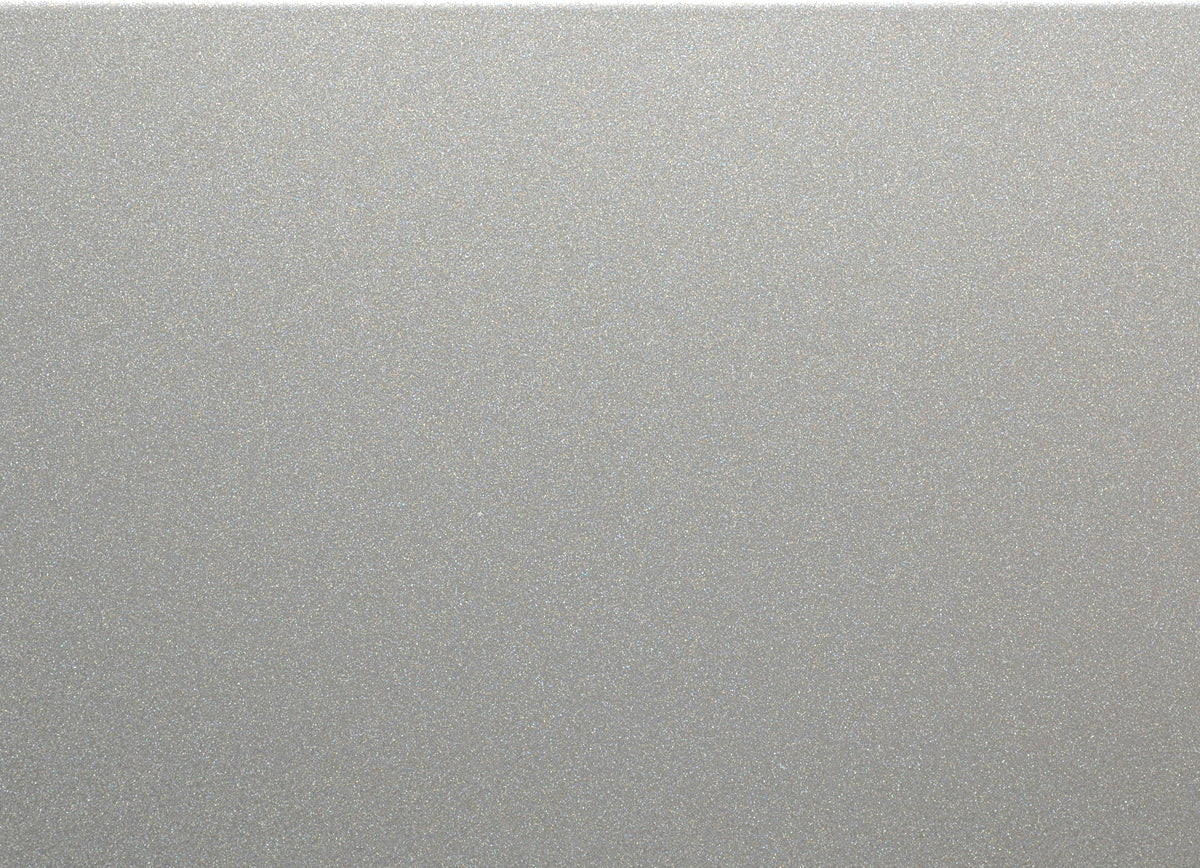 Double Half Rack
SKU: DYNBDY-DBLHR
---
DESCRIPTION

True to its name, the Double Half Rack features not one, but two sets of squatting stations within a single unit. This design offers unparalleled versatility and empowers you to push your limits like never before.

Crafted from premium-grade steel, each side of this double half rack is made of an exceptionally sturdy frame that ensures stability during even the most intense workouts. With adjustable J-hooks and safety bars at your disposal on both sides, you have complete control over positioning. Whether you're looking to add variety to your routine or cater to multiple users simultaneously, the DynaBody Double Half Rack delivers unmatched functionality.
This is where the warranty will go
Our site is currently under construction. Please contact us directly if you are interested in purchasing a piece of equipment. You can reach us by submitting a contact form under the contact page or you can email/call us at
Info@dynabody.com. / (865)-995-6145
We apologize for any inconvenience this may cause.